About
Award Winning Remedial Massage
Luke Sheedy is owner and operator of Human Energy. He is a fully qualified, award-winning remedial massage therapist.
At Human Energy, you don't just come for a Remedial Massage - you can go to any massage clinic in Newmarket for that! A client of Human Energy Remedial Massage receives so much more.
Here what our customers have to say
Massage Services
Quality results with us
Deep tissue / sports massage
A firm therapeutic massage that uses a variety of techniques to stretch and lengthen contracted muscles to reduce spasm and relieve sports injuries and chronic complaints. A massage technique which involves the use of deep massage pressure across the fibre of the muscle. This helps to heal physical pain, recurring tension and emotional stresses within the body. Deep tissue massage applies greater pressure than a relaxation massage to deeper layers of the muscle. This massage technique is used to release trigger points and increase blood circulation to muscle tissue, as well as to reduce contracted muscles which cause joint restriction and mobility.
Remedial massage
A healing massage which uses a number of different techniques including deep tissue massage, trigger point therapy and stretching. It stimulates the circulation of blood to the tissue allowing toxins and impurities to be released, which have built up in the muscles due to overuse and injury.
Payments
We have HICAPS available for immediate health fund rebates on applicable services.

EFTPOS also available.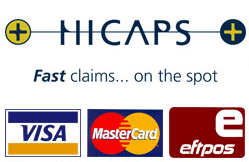 Remedial Massage
Luke has over 20 years of remedial massage experience ranging from Teenagers to Adults, Australian Sport Representatives and World Class Athletes.
As a client, your treatment will be tailored to suit your individual needs. Luke will use a variety of massage techniques to initiate and restore your body back to a healthy state.
Luke specialises in all different types of sports injuries, lower back pain, headaches, neck pain, shoulder pain, hip pain, calf and leg pain, sciatic and runners knee.
I look forward to meeting you and bringing about positive change in your life.
Reiki
An energy treatment restores flow
Reiki is a precise method of channeling universal energy to harmonise, replenish and balance the body on all levels;body mind and spirit. Reiki accelerates the body's ability to heal all physical ailments it's effective and simple. As all physical ailments stem from emotional and mental imbalances. By unblocking the stagnant chi going along the meridian lines that flow into the chakras you can regain optimal health and well-being once again.
Luke Sheedy
Luke Sheedy is an Australian Transpersonal Counsellor, Cognitive Behavioural Therapist, Lecturer and Author who has spent the last 14 years enabling others to be authentically themselves. Luke invokes in his clients what they already know but have forgotten, in coping with everyday demands of life.
If you are finding distress with some part of your life which is affecting your quality of life, function and are struggling with emotional difficulties, life challenges which are causing you embarrassment, making you avoid others, and are negatively affecting university, work or relationships and you've made changes in your life or have developed habits to cope with the challenges your currently dealing with, now would be a great time to visit Luke.
Luke will provide a safe space for you to share your problems and enable you to discover for yourself better ways to think about, respond to, deal with and manage your problems. So in the long term you can discover for yourself how to become more self-sufficient, on how to deal with ongoing and future life situations in a constructive way without requiring continual help.
Visit Luke Sheedy today and start feeling better.
Qualifications
Diploma of Remedial Massage

Certificate III & IV Massage

Diploma of Medical Intuition

Reiki (Masters)
Diploma of Professional Counselling

Diploma of Transpersonal Psychology

Diploma of Cognitive Behavioural Therapy

Diploma of Philosophy

Diploma of Behavioural Pyschology
Memberships
Luke is a Member of the Massage & Myotherapy Australia.

Luke is a Member of the Australian Counselling Association.

Testimonials
Your referral is Human Energy's greatest compliment
I am an Australian representative ultra-marathon runner, and as such have plenty of aching muscles and niggles that need addressing. I had recently moved to Brisbane and was finding it difficult to find a therapist that 'really worked with me'. A friend recommended Luke, now my search for the right remedial massage and holistic health therapist is over!

Luke has the ability to heal not only the body, but also the spirit and the mind. We hear from medical circles everyday the value of holistic treatment, and Luke is able to provide a quality experience in this way.

As a competitive runner it is important for me to be in balance in all areas of my life, to enable me to perform at my optimum level. Luke not only has the ability to resolve muscular issues, but also subtly works on levels that you may not even recognise need healing.

I have always left an appointment with Luke feeling lighter, more fluid in my movements, happier and in balance. Luke is very professional, yet personable, his business and premises are of the highest standard.

I would strongly recommend Luke's holistic services to anyone that is ready to improve the quality of their life on all planes; mind body and soul.
Luke Sheedy at Human Energy has changed my life. I went from barely being able to drive my car to having a full range of movement and mobility.

I went to Luke when a number of other treatments didn't work, and his massages significantly alleviated my pain from the first session. I wish I'd found him earlier. Luke has a reassuring and kind manner that instils confidence and trust in his clients. He takes a holistic approach to treatment integrating mind, body and spirit. I highly recommend Luke as a massage therapist and change agent.
With gratitude I give testimony to Luke Sheedy and his business, Human Energy. Through his knowledge of the functioning of the human body and its inter-connectedness, Luke has delivered the results that other therapists couldn't.

I first went to Luke when I was training for a 100km road ride but couldn't ride in excess of 25km without pain. Three sessions later, I cycled 100km pain free. Luke treats each appointment with importance and offers conversation for improved holistic health and wellbeing, and is a professional and genuine person with good values. Human Energy is first class and I strongly recommend Luke's services.
On the recommendation of my daughter, I first sought Luke's assistance with an extremely painful wretched shoulder. My treatment was a combination of massage and energy healing, which not only healed my physical pain but lifted my spirits immensely!

Luke's down to earth manner made me feel totally at ease, and while he worked he chatted - providing channelling, counselling and support over the death of my son - I am now a regular! I find Luke's many talents powerful and effective. Luke is the real deal - a total package for healing and development, I thoroughly recommend him.
Luke's love of people and a passion for helping them realise the best in themselves, really helped me, and continues to. His intuition and guidance has been invaluable to my health and personal development.

It gives me great pleasure to recommend Luke's services to anyone interested in their mental, physical and spiritual health and development. He is warm, friendly, genuinely caring and I always feel a million dollars after a session.
Andrew
Indooroopilly, QLD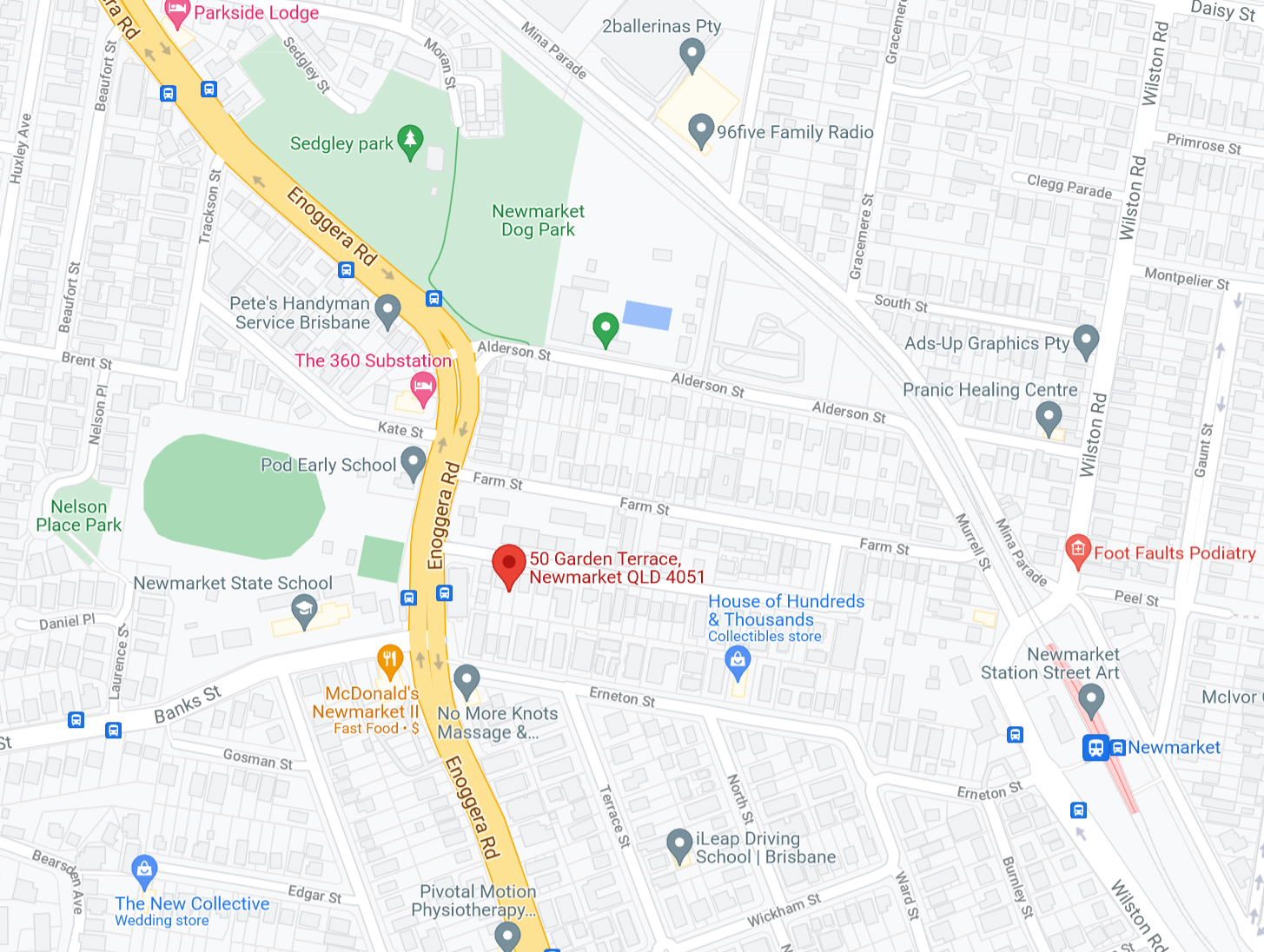 Terms & Conditions
We value your privacy
Cancellations
There is no problem in changing your appointment, however Luke kindly asks for a minimum 24 hours notice. Cancellations made the day of an appointment will incur a 50% fee of the total treatment price. No-shows and cancellations within 2 hours of your appointment time will result in full charges being applied.
Privacy
Client information is not shared with any other party. Should we need to discuss your information with a third party (such as a doctor or physiotherapist) your approval is sought prior. Occasionally you may receive an article of interest or special offer. These are sent via post, email or SMS. If at any time you decide you would rather not receive these updates, please advise Human Energy.